Google Ad : The Best Digital Advertising for Your Business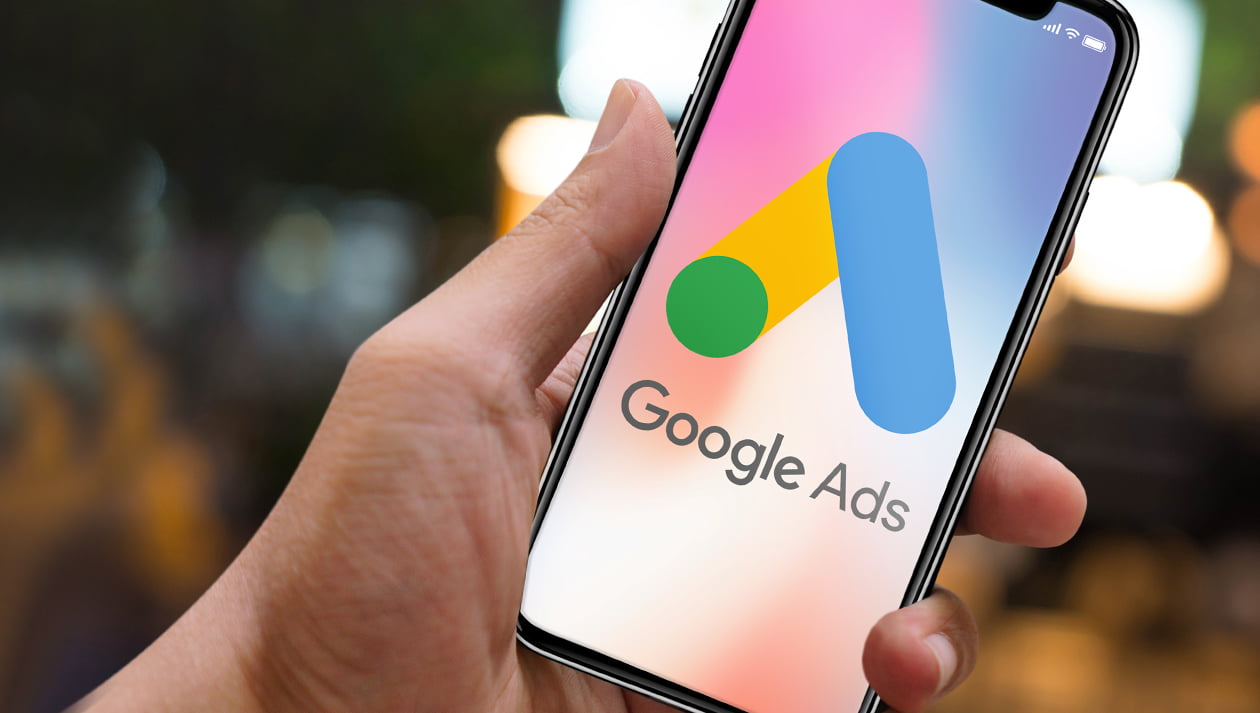 Google Ad : The Best Digital Advertising for Your Business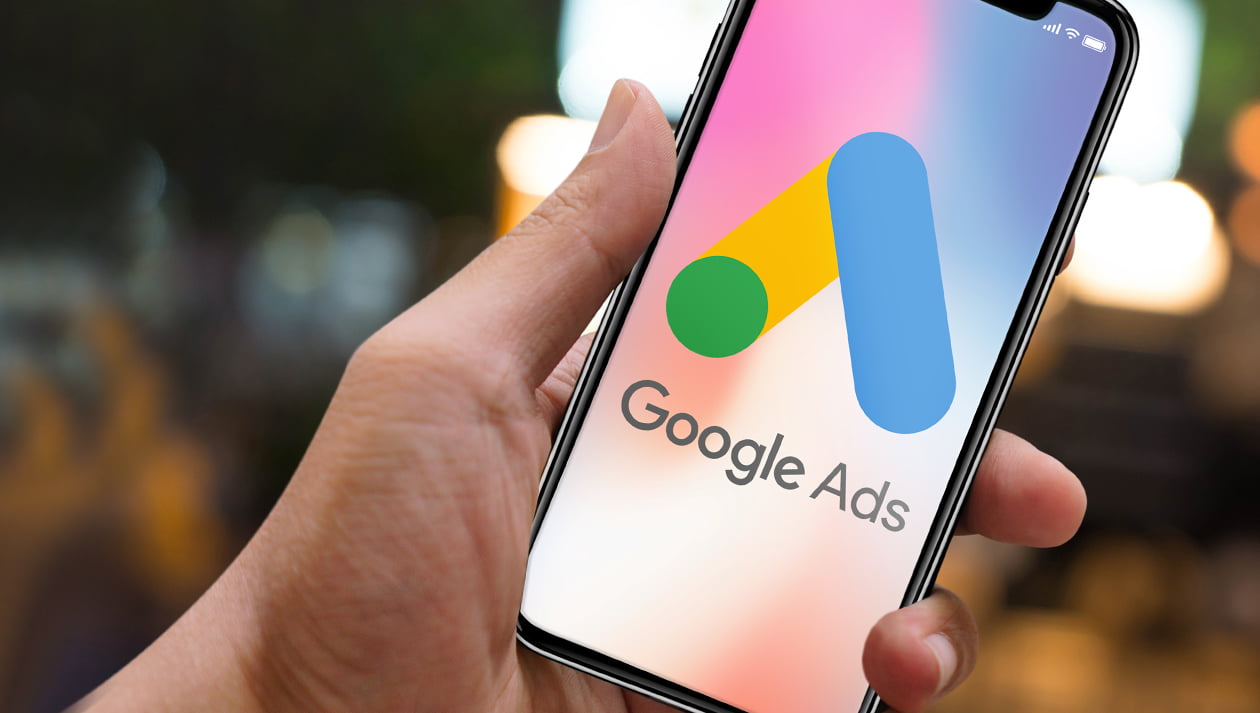 With the help of Google Ads, businesses can reach their target market, build brand recognition, improve website traffic, and increase sales. However, it's essential to comprehend the fundamental ideas and industry-accepted best practices for producing engaging and effective ad content if you want to make the most of your Google Ads campaigns. In this blog article, we'll examine the key components of Google Ads content and give you usable advice and techniques for producing effective ads that get results.
Understanding Your Audience:
It's crucial to have a solid understanding of your target audience before beginning to develop Google Ads content. They, who? What are their preferences, requirements, and problems? Your ability to generate relevant and engaging ad content that appeals to your audience will depend on your understanding of their
demographics, interests, and online behavior. To make sure your ads are seen by the appropriate people at the right time, you may make use of Google Ads' audience targeting options, including demographic targeting, affinity audiences, and in-market audiences.
Ad text is a crucial part of your Google Ads content since it gives your viewers their first impression of your company. Your ad copy should effectively communicate the value proposition of your product or service and be succinct yet powerful. To make your ads more persuasive and pertinent to your audience, use direct, action-oriented language, emphasize your USPs, and incorporate pertinent keywords. Use ad extensions, such as sitelinks, callouts, and call extensions, to provide more details and improve the exposure of your advertisements.
Generating Engaging Ad Visuals:
Visuals are just as important as ad language in grabbing your audience's attention. Utilize compelling pictures, movies, or other visual components that are appropriate for your product or service and appealing to your target market. Make sure your images are aesthetically appealing, clearly communicate your message, and adhere to your brand identity. Try out several ad types to see which ones work best for your company, such as responsive search advertisements, display ads, and video ads.
Implementing Efficient Keyword Strategies:
Since keywords control where and when your ads are displayed, they are the cornerstone of Google Ads. To find the terms that are highly searched for and most relevant to your business, conduct a thorough keyword study. To maximize your ad targeting, deliberately blend wide match, phrase match, and exact match keywords. To make your advertising more relevant and raise your quality score, which can result in reduced prices and higher ad rankings, incorporate your keywords throughout your ad copy, headlines, and display URL.
Testing and Ad Optimisation:
You can continuously enhance the effectiveness of your ads thanks to the sophisticated testing and optimisation options offered by Google Ads. To find the ads that are working the best, use A/B testing to compare various ad versions, including ad copy, headlines, images, and ad formats. Make data-driven adjustments to your advertising by using performance indicators from Google advertising, such as click-through rate (CTR), conversion rate, and cost per conversion. To optimize your campaigns for the best results, always tweak your advertising depending on performance data.
For your Google Ads campaigns to be successful, you must produce engaging and effective ad content. You can maximize the potential of Google advertising and produce significant results for your company by knowing your target market, developing appealing ad copy, designing captivating ad images, using powerful keyword strategies, and testing and optimizing your advertising. To stay ahead of the competition and accomplish your advertising objectives, keep these best practices in mind when you create your Google Ads content and regularly monitor and optimize your campaigns. Virtual Sys Technologies, one of the best Digital Marketing Company create and manage highly successful Google Ads / AdWords accounts to drive new leads and sales to your websites every day.