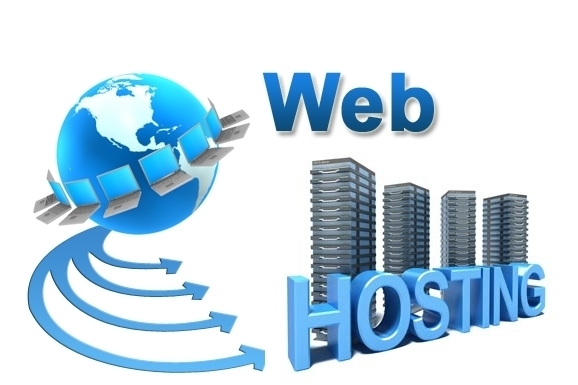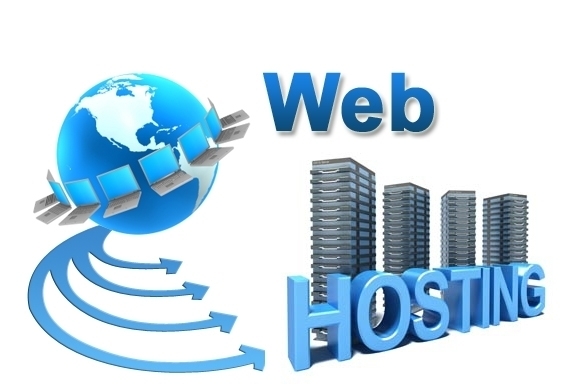 A crucial component of creating and managing a website is web hosting. Your website can be slower, inaccessible, or even completely offline without a dependable web hosting service.
Web hosting is a service that enables people and organizations to make their website available on the Internet. The data, graphics, and content of a website must all be kept on a server that is connected to the internet. Here comes the role of web hosting. A web host gives you access to server space where you can store the files for your website and makes it available to anyone who types in the URL of your website. A web host has a wide range of impacts on a website. The hosting company affects your website's speed, security, scalability, and usability.
There are various web hosting options, each with its own features, benefits, and restrictions. The most popular styles of web hosting are listed below:
Shared Hosting : It is the least expensive form of hosting and is appropriate for small websites or blogs. Shared hosting lets you host several websites on the same server while having the hosting firm control the server's resources. Although shared hosting is inexpensive, it can be slow and is not recommended for websites with significant traffic.
Dedicated Hosting The most expensive hosting option is dedicated hosting, which provides total server control. With dedicated hosting, you have complete control over the server's resources and can tailor them to the unique requirements of your website. Websites with large traffic volumes or those needing the highest levels of performance and security should use this type of hosting.
Virtual Private Server (VPS) Hosting : A virtual private server (VPS) that functions like a dedicated server but is shared by several websites is available through VPS hosting. For websites that need more resources than shared hosting can offer, such as CPU and Memory, this form of hosting is suitable.
Cloud Hosting : The scalable and adaptable hosting solution known as cloud hosting lets you only pay for the resources you really utilize. Your website's files are stored across several servers when using cloud hosting, assuring optimal uptime and performance.
The process of creating a website must include web hosting. It is essential to select the hosting solution that best suits the needs, constraints, and performance requirements of your website. Think over the hosting options described above, and pick the one that best satisfies the aims and objectives of your website. If you have dedicated web hosting on your side, you can keep your online store accessible to customers whenever they need it by staying constantly linked to the outside world. Web hosting companies give businesses the opportunity to host websites on their servers and make their goods and services accessible online. So Build and boost your website with Virtual Sys Technologies, the best web hosting company in the UK who give professional web hosting services at a cheap price. We provide the top web hosting packages to help you grow your company.