How can Google ads enhance your business?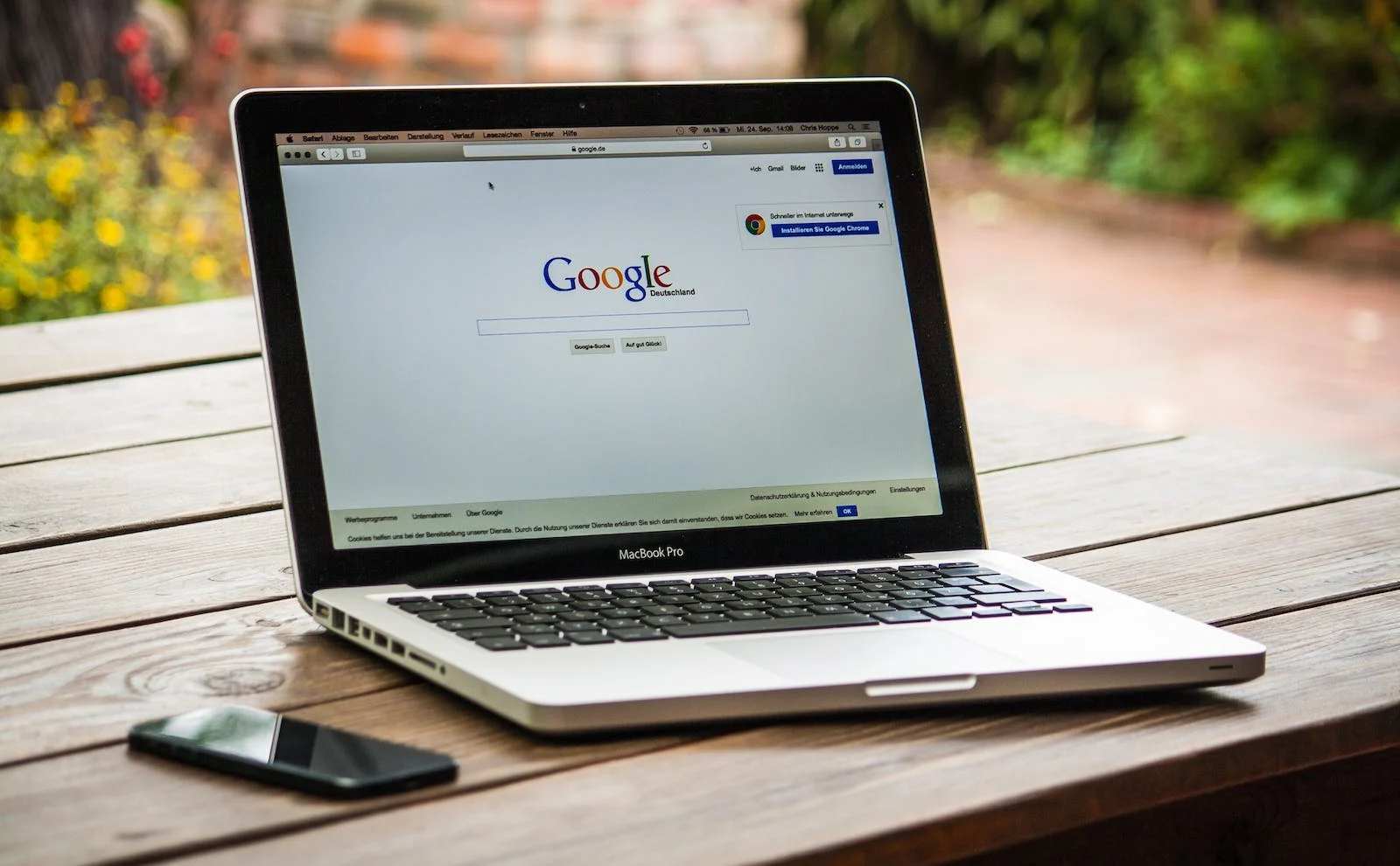 How can Google ads enhance your business?
Google Ad – An online advertising platform developed by Google, where advertisers bid to display brief advertisements, service offerings, product listings, or videos to web users. Formerly Google Ad is known as Google AdWords. By using Google Ads, you can create online ads to reach people exactly when they're interested in the products and services that you offer. It can place ads both in the results of search engines like Google Search and also on non-search websites, mobile apps, and videos. In Google Ads, all services are offered under a pay-per-click (PPC) pricing model. Virtual Sys Technologies, a Digital marketing company in the USA, and India helps to helps to get your ads in front of searchers and attain fast results. Increase your business sales through digital advertising methods.
Google Adwords was launched in 2000. When users divert their browsing to click on the advertising copy then advertisers have to pay for it. Adverts can be implemented in any way like locally, nationally, or internationally. Whenever a user searches on a search engine called Google, AdWords runs an auction to determine which search ads are displayed on the search results page as well as the ad's position. Therefore the cost of a Google AdWords campaign depends on a variety of factors, including the maximum amount an advertiser is willing to pay per click, the keywords being bid on, the relevance and ad's click frequency, and ad extensions.
Get in front of your potential customers when they are searching for the businesses like yours on Google Search and Maps. Only pay for the results, like calls to your business or clicks to your website.
Types Of Google Ad
Ad Type #1: Standard Text Ads – Now known as "Expanded Text Ads" (ETAs)
Ad Type #2: Responsive Search Ads (RSAs)
Ad Type #3: Dynamic Search Ads (DSAs)
Ad Type #4: Image Ads
Ad Type #5: App Promotion Ads
Ad Type #6: Call-Only Ads
Ad Type #7: Product Shopping Ads
Ad Type #8: Showcase Shopping Ads
Ad Type #9: Video Ads
Expanded Text Ads
Expanded Text Ads(ETAs) – A type of Google ad that appears in search results. Expanded text ads have,
Three headlines (up to 30 characters each)
Two descriptions (up to 90 characters each)
Display URL.
In the three headline fields, the first two headline fields are required, while the third is optional. You can include additional text in the extra headline field. We can use up to 30 characters per headline. Also, ETAs have two 90-character description fields, which give you more control over your ad's messaging.
Responsive Search Ads
Responsive search ads are another type of ad where an advertiser can write multiple headlines and descriptions for an ad. This ad allows creators to create as many as fifteen titles and four descriptions at once. Making search ads more flexible and productive is an effort from Google. The search engine's AI (artificial intelligence) shows different combinations of the title and the description to build unique search ad listings for other customers.
Dynamic Search Ads (DSAs)
The easiest way to find customers searching on Google for precisely what you offer through an ad is Dynamic Search Ads. It is Ideal for advertisers who have a well-developed website or a large inventory. These ads use website content to target your ads. It can help fill in the gaps in your keyword-based campaigns. Also by using content from your website, Dynamic Search Ad headlines and landing pages are generated. This keeps your ads relevant and saves you time. All you need to do is add a description which is to be creative.
Image Ads
Image Ads are a type of ad which includes a graphic to promote your business. This ad consists of an image that you provide featuring information like your business, your services, or your products. When users click anywhere on your ad, they'll be taken to your website. You can use a static image, an animated image, or a GIF, and can be in a range of sizes on your image ad. On web pages and other places in the Display Network, Image ads can appear. To run an image ad, you create an image and upload the file to your Google Ads account.
App Promotion Ads
App campaigns make it easy to promote your apps across Google's properties like Search, Google Play, YouTube, Discover on Google Search, and the Google Display Network. All you need to do is some text, a starting bid, a budget, languages, and locations for your ads.
Call-Only Ads
Call ads are designed to call your business to encourage people. These ads appear only on devices that make phone calls. When a customer who is potential clicks on your ad, the ad places a call to you from their device.
Product Shopping Ads
A particular type of Google ad with information about a product such as an image, title, price, and link to your store. Through a linked Google Merchant Center account, the product information can be submitted. These ads can be created with Shopping campaigns, and the ads can appear on Google Search, Google Images, Google Shopping property, and Google Search Partners.
Showcase Shopping Ads
These are a type of Shopping ad which allows sellers to add information about several related products. Showcase Shopping Ads are more likely to show when the users search for more general terms rather than for a specific product.
Video Ads
By using various online channels Digital video ad delivers promotional video content to a target audience. That is distributing your video ads over various web content.
Results by Google Ad
Drive website traffic
It will grow online sales and bookings with online ads that make people can connect directly to your website.
Get more phone calls
With ads, you can increase customer calls that feature your phone number and a click-to-call button.
Increase Potential Customers
Get more potential customers who need your services.